Studying abroad is a very appealing option to many. You get to completely change your surroundings, gain more freedom, and have a higher quality of education. However, before all of this becomes possible, you need to first choose your country of destiny and deal with the often complicated and confusing application process. This article aims to help you out a bit in making this choice and providing some basic information that will hopefully give you a better sense of understanding of what you are getting yourself into.
Great Britain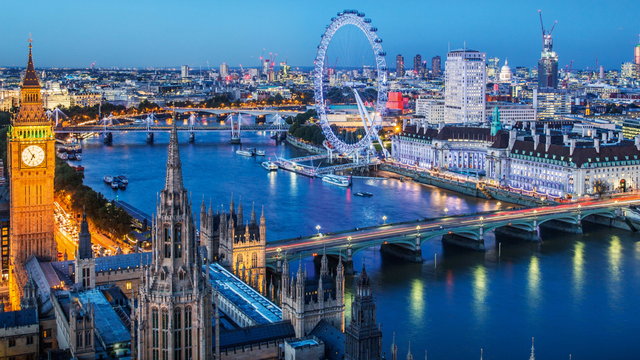 Before Brexit, it was the most obvious and popular choice. World's best universities, located in Europe, and everybody speaks English there. Now, some people still apply there but in much smaller numbers and usually only to the top universities.
Best universities: University of Oxford, University of Cambridge, Imperial College London, University College London
Costs (per year): for international students – tuition between 25,000 and 40,000£ + around 15,000£ living costs
Notes: tuition might be lower if you have a settled or pre-settled status
Application process:
2 rounds: first deadline – mid-October (Oxford, Cambridge, most courses in medicine, veterinary medicine, dentistry, and science), second deadline – mid-January (rest of the courses)
UCAS – centralised application system through which all applications are made
Notes: you can only make 5 choices, applying to both Oxford and Cambridge isn't allowed)
What you need: Personal Statement, reference letter from your teacher, predicted grades (sometimes you also need to take additional tests, e.g. TSA – you will find information about it in the 'Requirements' section of your chosen course)
After applying: you will usually be asked to an interview; then, you can either be rejected or get an offer – conditional or unconditional. Conditional offer is when you get specific requirements (usually certain grades) that you need to fulfil in order to secure a place at the university and unconditional offer is when there are no such requirements.
Notes: the system of offers is typical for many foreign universities (including the ones mentioned below)
More info: https://www.ucas.com/undergraduate/applying-university/filling-your-ucas-undergraduate-application
The Netherlands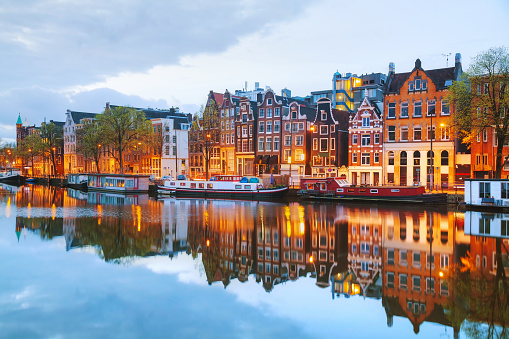 Unsurprisingly, there is a growing interest in the Netherlands. It has one of the best universities in the European Union and numerous courses in English. Additionally, it has a great location and, in 2021, was ranked as the fifth happiest country in the world.
Best universities: University of Amsterdam, Delft University of Technology, Utrecht University, Leiden University, Erasmus University Rotterdam
Costs (per year): for EU students – tuition between 1,800-4000€ + between 10,000-15,000€
Notes: half of the first-year tuition is paid by the Dutch government (EU students only), living costs in Amsterdam might be a bit higher (15,000-18,000€) – most of it is due to the big apartment shortage in Amsterdam
Application process:
Application is usually made through Studielink (a platform similar to Ucas), most top universities have a deadline on 15th January, others – on 1st May
The application process usually includes interviews and getting an offer
Notes: some universities do not accept Mathematics: Applications and Interpretations at Standard Level (in this case, an additional math exam, e.g. OMPT-A, must be taken)
More info: https://www.studyinholland.co.uk/application_process.html
Ireland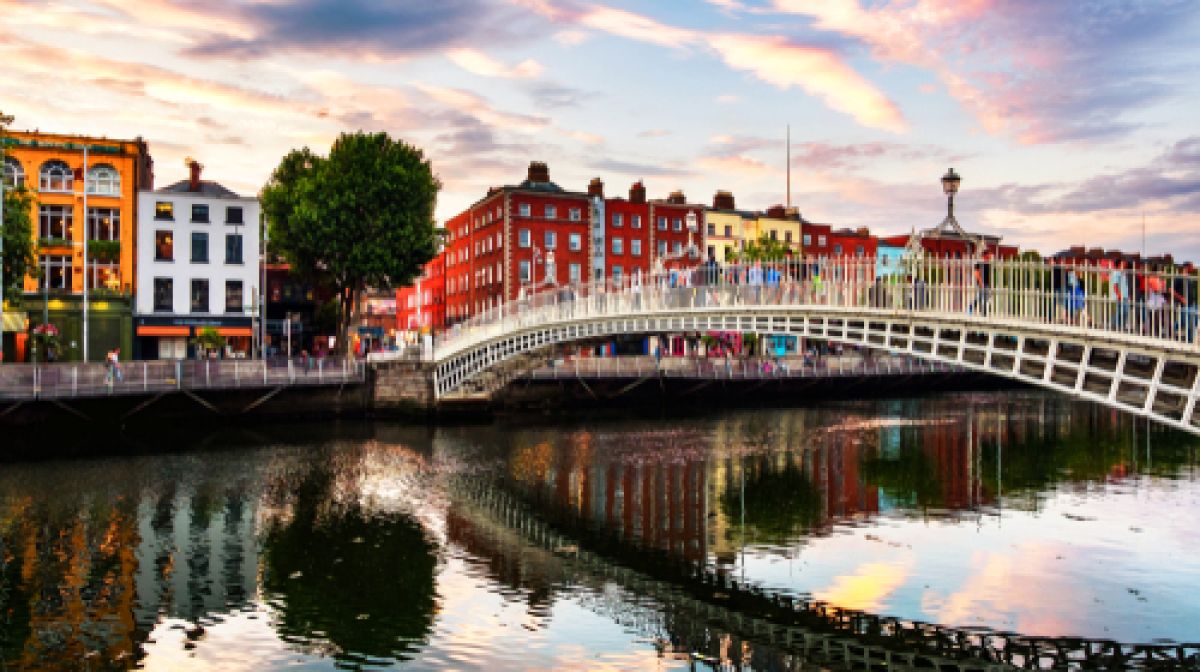 Many regard Ireland as a natural choice after Brexit. It is similar to UK in regard to language, location, and atmosphere. However, Irish universities perform a bit worse in the rankings but they are also much cheaper.
Best universities: Trinity College Dublin, University College Dublin
Costs (per year): for EU students – tuition 3000€ + between 7,000 and 12,000€
Application process: Application made through CAO, 1st February – application deadline
More info: http://www2.cao.ie/handbook/handbook2022/hb-pt.pdf
Singapore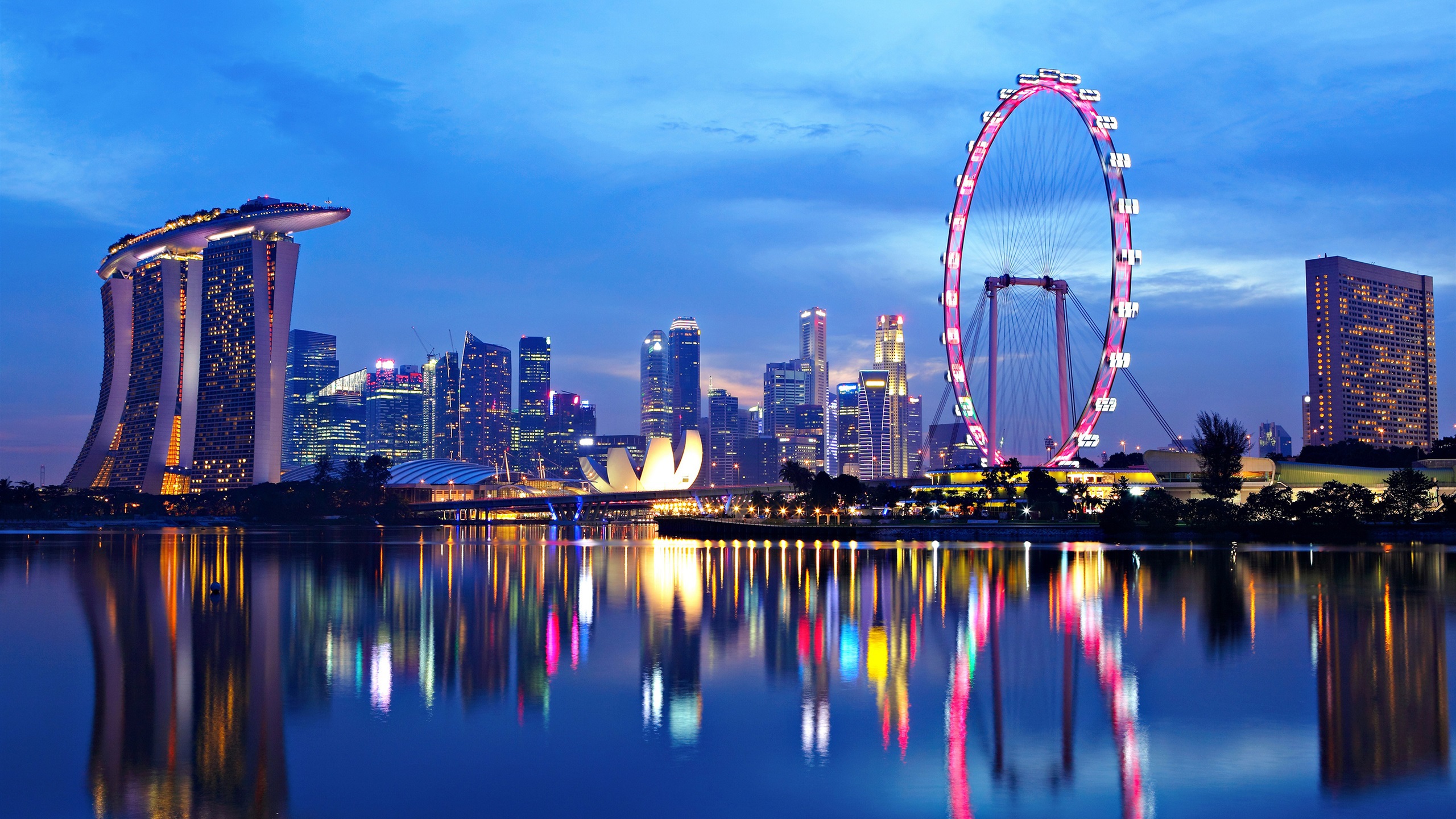 Singapore attracts students with its modern, energetic look and the idea of moving across the globe to a completely different place with a completely different culture. It has world's best universities and is full of opportunities. Moreover, English is one of the official languages there.
Best universities: National University of Singapore, Nanyang Technological University
Costs: for international students – tuition between 11,000 and 13,000€ + living costs between 7,000 and 13,000€
Application process: application made directly to chosen universities – deadlines vary in-between the universities, it is usually between January and March
More info: https://blog.getunioffer.com/singapore-university-application/
Karolina Piech, IB2