The current crisis in Yemen is caused by an prolonged conflict, which has left the people of the country with shocking impacts and the economy severely damaged. About 2 million people have been displaced and more than 14 million people are in desperate need of food, water and basic sanitary facilities.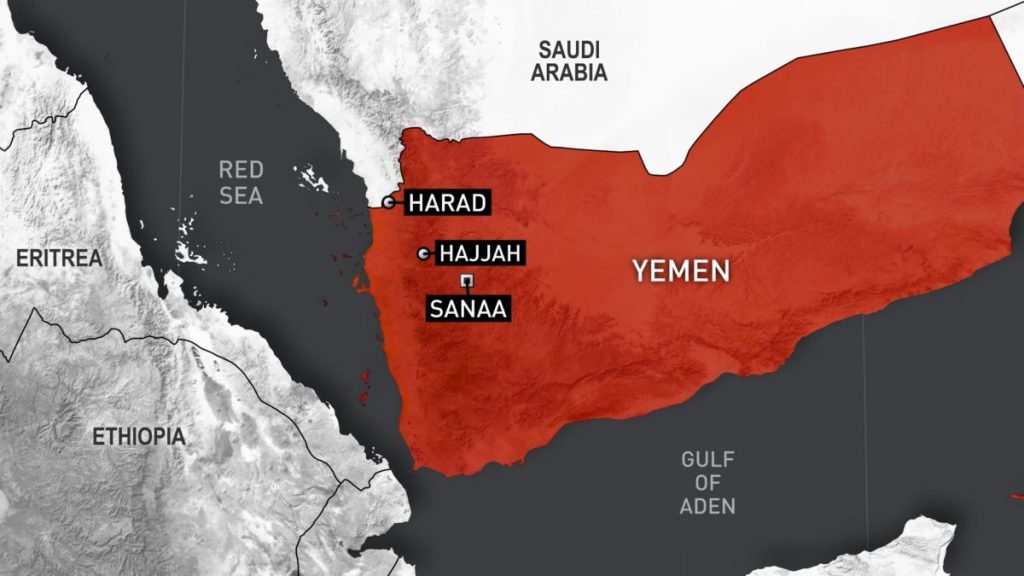 In the recent years civilian deaths have drastically increased among the vehement violence. People along with their families are facing extreme poverty, famine coupled with deadly diseases such as cholera. 22.2 million people, which is 75% of the total population, within Yemen are in need of humanitarian help.
The issue has been rather largely unnoticed by the outside world. The ongoing clashes between the government and nongovernmental groups have destroyed infrastructure, public services including hospitals and schools and obstructed access to basic services. The violent outbreaks, collapsing economy have made the Yemen crisis one of the most severe crises in the world.
How did the crisis start?
Yemen had been in a severe situation long before the current war. The country encountered poverty, a weak economy, national instability, underdevelopment, poor governance and a high unemployment rate. In 2014, as the country's new president Abdrabbuh Mansour Hadi failed to mend Yemen's worsening situation, an armed group called Houthis took over the capital city of Sana'a and took control of the government institutions.
President Hadi and other senior officials fled the country. Soon, a coalition led by Saudi Arabia, launched a military campaign to restore Hadi's power in Houthis- held areas. The barbaric war between the two parties left unimaginable destruction, where civilians are caught up in the middle of the long conflict.
How bad is the situation in Yemen?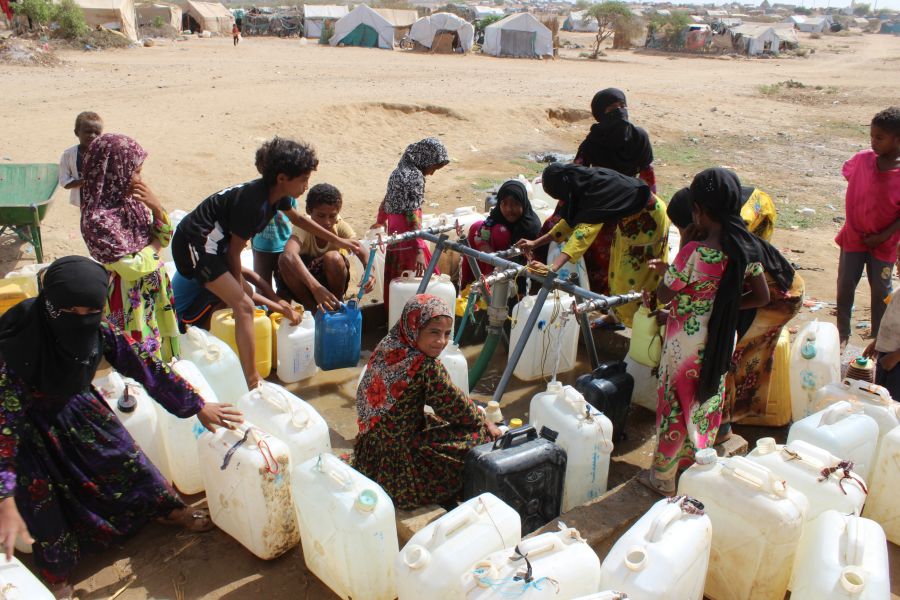 The situation is dire and catastrophic. According to the Famine Early Warning Systems Network, Yemen is the largest food emergency in the world. Food is scarce, 14 million people don't have enough to eat and 8.4 million people are on the brink of famine. United Nations Reports say that child malnutrition are at an all- time high. Two out of five children are malnourished. A child under the age of 5 dies every 10 minutes from preventable causes such as hunger, disease, violence.
The economic perspective
Yemen imports 90% of its food supply, but due to the conflict, many ports are closed and products can't get in to the country easily. The food that is available is unaffordable for local residents and many people have lost their job, therefore lost their source of income. Many goods such as flour, beans, sugar, oil are now 80% more expensive than they were before the crisis. Prices have risen over 35% last year alone. The economic collapse could kill more Yemenis than the violence. The Yemen Rial (YER) is extremely weak. The YER has lost more than half its value against the dollar. The YER is the backbone of the country's economy and its collapse would bring unimaginable consequences.
Khushi Sinha, Pre IB