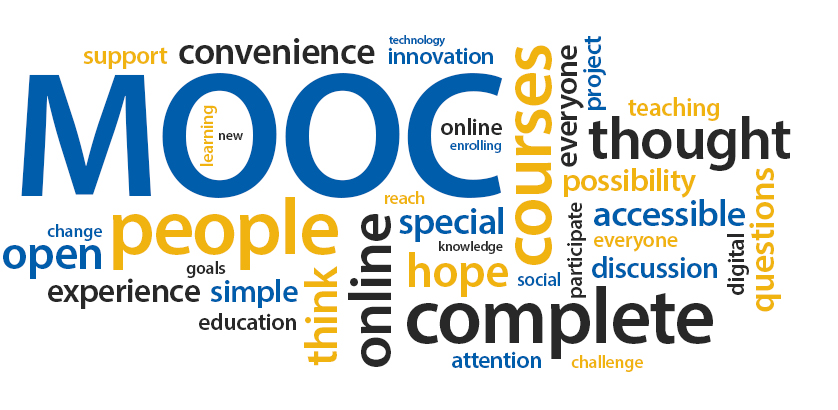 Source: schoolofthinking.org
Quarantine and restrictions have strongly limited our options when it comes to extra outside-of-school curriculars and left us with more free time. However, there is a way to spend that time doing something educating, self-developing, and that would pay-off in future.
Online courses are a great way to learn new things and improve your skills. You will find one on almost every topic. From traditional school subjects through degree courses to self-inquiry. They can help you with anything: expanding your knowledge, learning to an exam, or taking up a new hobby.
Additionally, they are great if you are not sure what you should major in in the future. Just take up a course in the subject you are thinking about and see if it suits you.
There are many courses offered by top universities from the whole world, so you do not have to worry about the quality of the content. To further help you, we have tried out and rated a few sites.
---
Coursera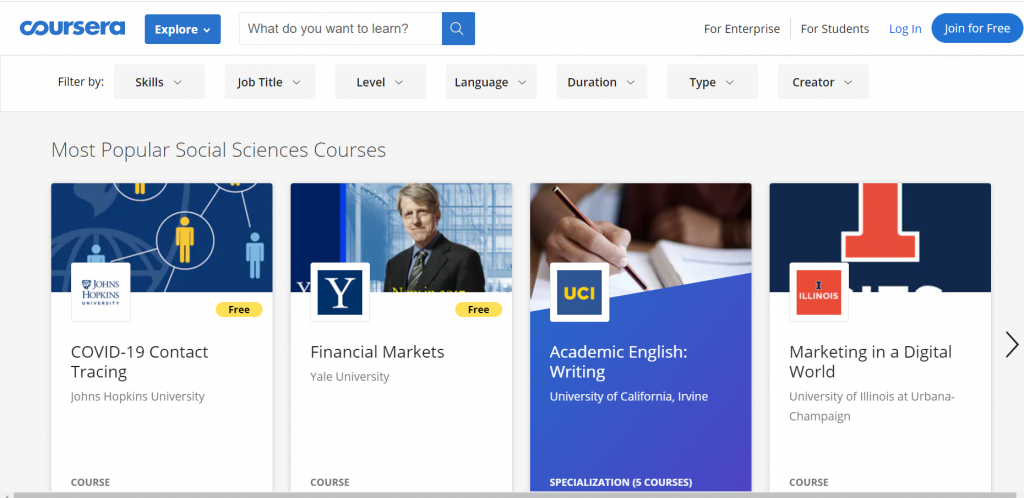 Definitely my first choice. I really liked their site and they have many courses on various topics. Unfortunately, most of them are offered by American universities (it is a case on other online sites as well) so it might be a problem with some subjects, e.g. law, but there are courses from different countries as well. I liked the fact that all the courses show their curriculum so you can see exactly what they are about.
Price: most of the courses are free without a certificate, a usual price of a certificate is 49 USD
Way of teaching: videos, sometimes reading materials (depends on a course), quizzes (usually 80% to pass, 3 attempts every 9 hours, writing assignments (graded by 3 other participants)

Mobile App: exists, has an option to download videos
Overall score: 9/10
---
Udemy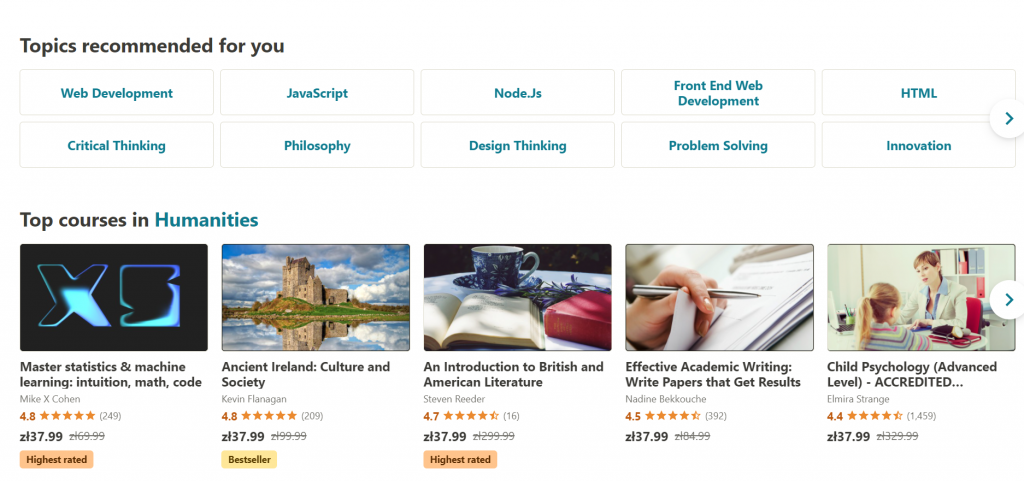 The site was all right; however, I did not enjoy my course, so I do not have positive connotations with it. A lot of courses was focused on IT. I also saw a few courses in Polish so if you prefer learning in Polish, you might want to check out this site.
Price: the range is very wide. The cheapest courses are around 50 PLN while the most expensive can cost even 800 PLN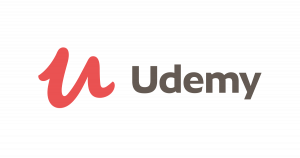 Way of teaching: videos (my course did not have any texts or quizzes)
Mobile App: exists, has an option to download videos
Overall score: 7/10
---
edX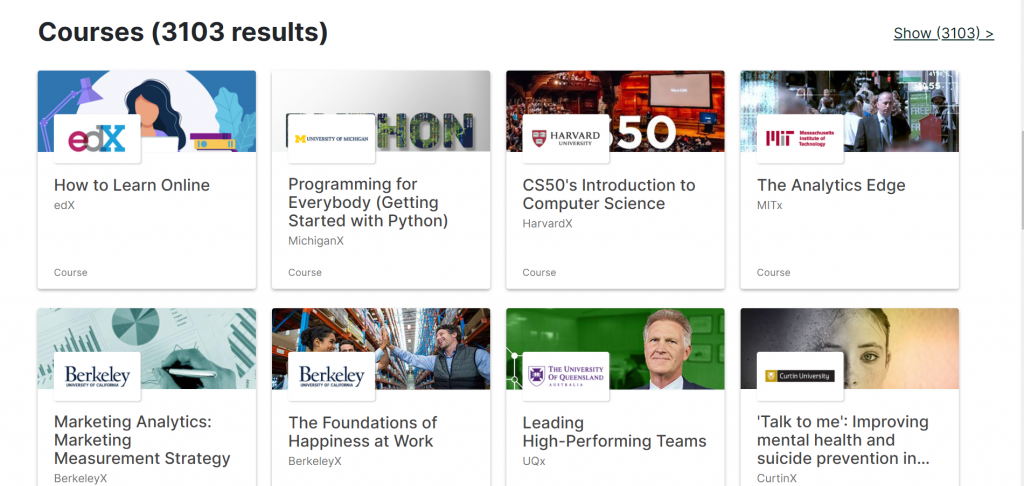 edX reminded me a bit of Coursera. They also have many exact same courses; however, this site seems to have more courses in general. Also, in this case, most offers are from American universities.
Price: most of the courses are free without a certificate, a price of a certificate varies (49 to 150 USD)
Way of teaching: similar to Coursera, not all courses have graded quizzes or assignments
Mobile App: exists, has an option to download the courses
Overall score: 8/10
Karolina Piech